Product Description
Features and Benefits of EMC Line Filters:
High performance AC filters with exceptional common and differential mode filtering effect for interference from 10KHz to 30MHz.

FT120 and FT121 series are two-stage common mode filters with almost the same filtering effect, only slight difference according to different current.

FT1200 series are two-stage filters comprising one common mode and one differential mode with enhanced filtering effect of the differential mode interference.

High voltage versions above 380VAC are also available.
Typical Applications of Single Phase EMI Line Filters:
Electrical and electronic equipment

Consumer goods

Datacom equipment

Office automation equipment

All kinds of power supplies and other noisy applications requiring high filter performance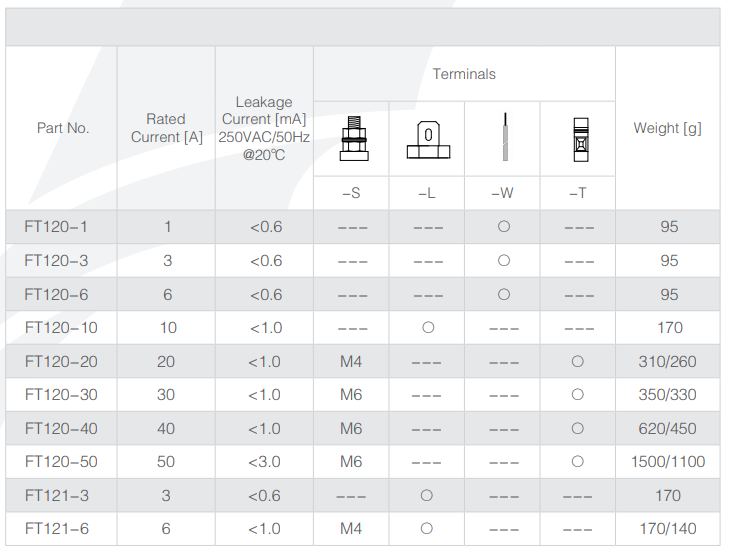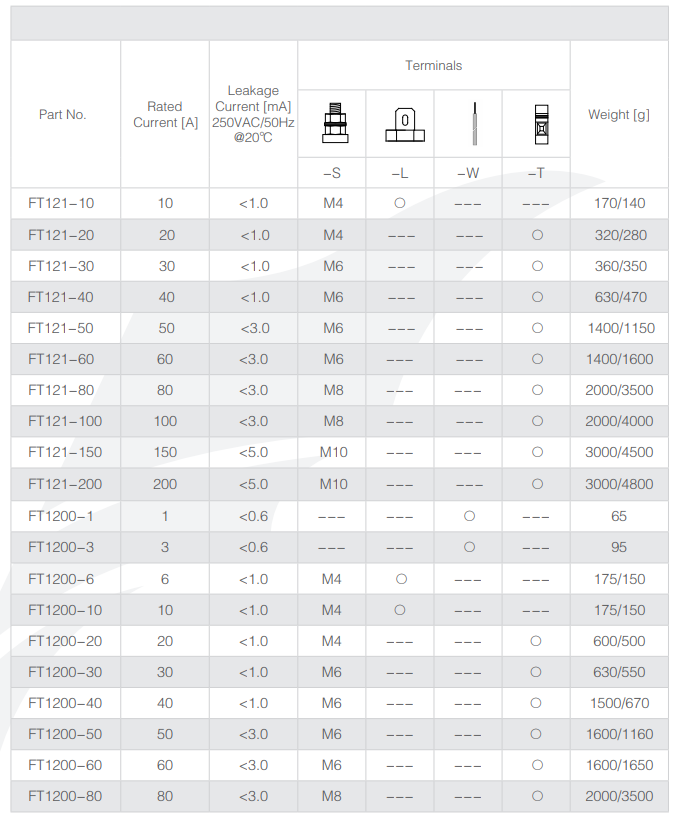 1. Storage of EMI Line Filters:
The EMI filters mustn't be left out in the heat of the sun or exposed to the rain, it should be stored in warehouse with good ventilation, surrounding temperature between -30℃ and +65℃ , the highest relative air humidity lower than 90%, and no corrosive liquid or gas.
2. Installation of RFI Single Phase Filters:
EMC line filters should be installed at power input, and the line inside the chassis be as short as possible to reduce radiated interference.

Both input and output lines of EMI filters neither be intersected nor be tied up by string.

Make sure the mounting flange fully grounded, and keep the ground cable as short as possible if filters are connected to other equipment.

If the terminal is stud, please use two spanners to fasten the screw nut when connecting to avoid stud rotating and thus causing changes to the internal circuit and consequently leading to filters arcing, short circuit, broken down or the filtering effect worsened.

First use spanner1 to fix the screw nut near the metal case, then use spanner2 to tighten the screw nut in front( shown as Figure1), otherwise the terminals may be damaged.

Apply the same for the connection of other phases.