Product Description
Features and Beneifits of DC Inverter Filters:
Prevent the electromagnetic interference of solar panel and inverter towards each other.

Prevention of radiation off the panel. Significantly increase the service life of solar panel.

Effectively reduce the interference of inverter towards solar panel.

Help PV system to comply with related EMC standards. 600VDC, 1200VDC or above high voltage versions available upon request.

Strict temperature rise control and much better performance than actually required assure product reliability even under special working conditions



Typical Applications of DC Inverter Filters:
PV inverters

Large DC Motors

High current fast charging device and other DC applications

Technical Data of DC PV Inverter Filters: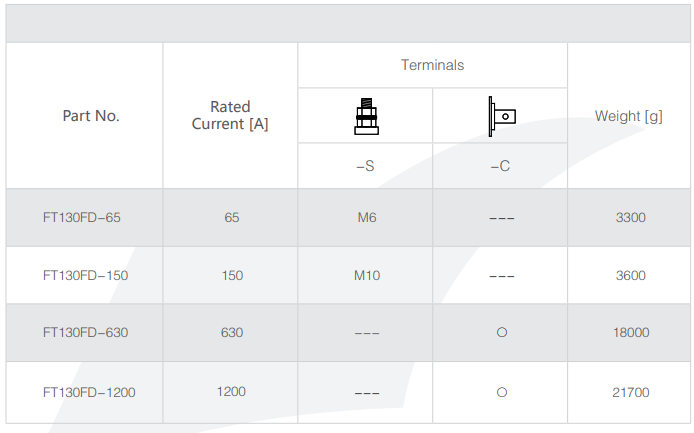 1. Storage of DC EMI Filters for Inverter:
The RFI filters mustn't be left out in the heat of the sun or exposed to the rain, it should be stored in warehouse with good ventilation, surrounding temperature between -30℃ and +65℃ , the highest relative air humidity lower than 90%, and no corrosive liquid or gas.
2. Installation of DC EMI Filters:
PV Inverter filters should be installed at power input, and the line inside the chassis be as short as possible to reduce radiated interference.

Both input and output lines of Inverter filters neither be intersected nor be tied up by string.

Make sure the mounting flange fully grounded, and keep the ground cable as short as possible if filters are connected to other equipment.

If the terminal is stud, please use two spanners to fasten the screw nut when connecting to avoid stud rotating and thus causing changes to the internal circuit and consequently leading to filters arcing, short circuit, broken down or the filtering effect worsened.

First use spanner1 to fix the screw nut near the metal case, then use spanner2 to tighten the screw nut in front( shown as Figure1), otherwise the terminals may be damaged.

Apply the same for the connection of other phases.
Requests for samples of any catalog item are available for engineering evaluation Free of Charge.
All EMI Filters are RoHS compliant and approvals held include CE, UL,cUL and TUV.
All quality control procedures are fully documented and available for review. FILTEMC is ISO 9001 compliant.