Product Description
AC 3 Phase Filters from Filtemc:
AC Line Filters Suitable for three-phase three-line power supply.
Compact structure, simple and time-saving installation, specially suitable for applications with
limited space, highly cost effective.
FT310 series EMC EMI Filters are one-stage common mode general purpose three-phase three-line filters.
Excellent common and differential mode filtering effect for interference from 150KHz to 30MHz.
520VAC or 690VAC high voltage versions optional.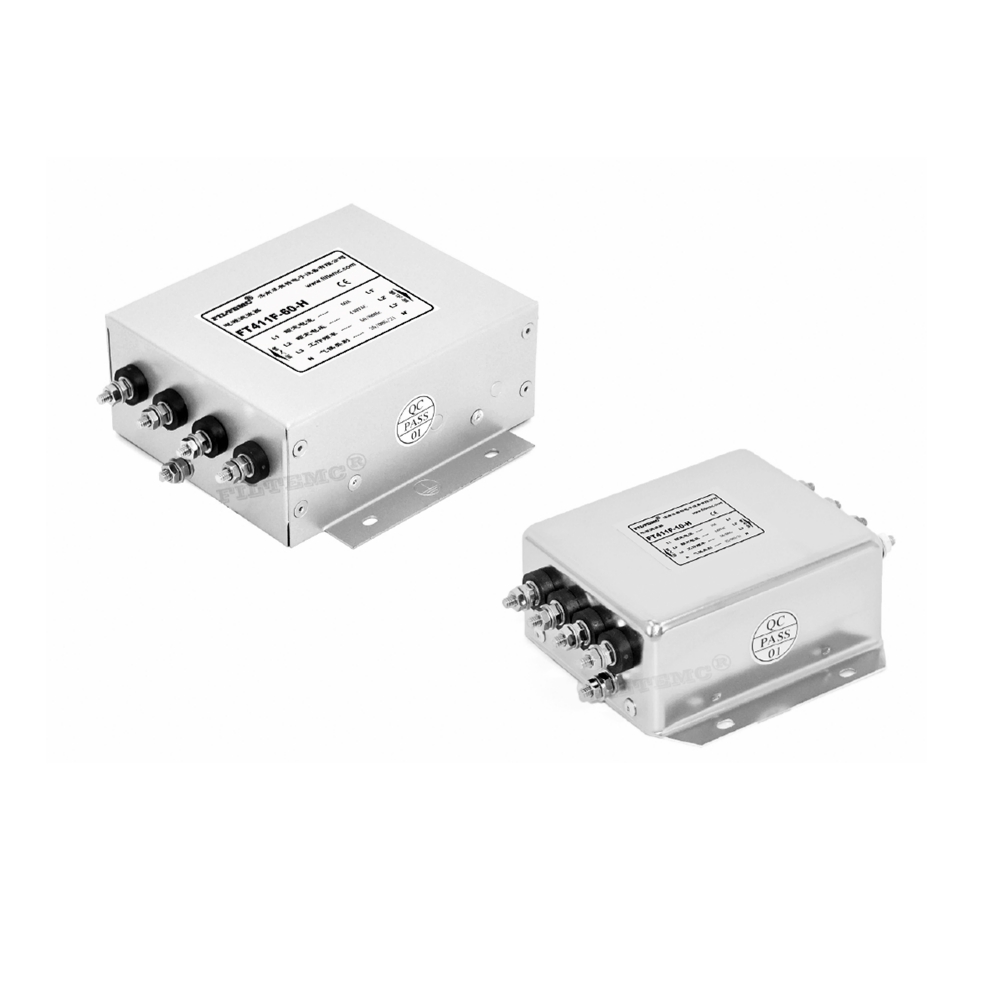 Widely used for all kinds of electrical unit with Δ connection style
Print machine, packing equipment
Textile equipment, industry air conditioner
UPS, medical equipment